Hip web developers who know what your business needs.
Our friendly, flexible team is ready to help you, whether you are looking to bring your business to the web for the first time, or you just need to modernize what you already have.
Looking to Redesign Your Current Site?
We're here to help! We are passionate about working with people to ensure the success of their business.
Talk to us
Whether you have been thinking about this a long time, or you only have some vague thoughts about what you would like to see in your site's redesign, we have dealt with it all. Either let us know your well-thought-out specifications or ask us for some inspiration, we love to help in whatever way during an initial consultation.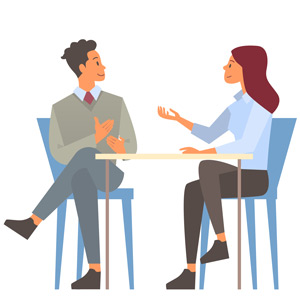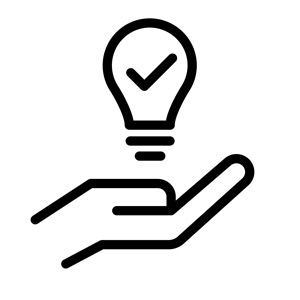 Suggestions & Overview
There is some basic information we like to share with all our clients. Once we get through that, we will go over together out a proposal that has been custom designed from your ideas, needs, and our previous discussion.
Design & Build
Clients choose us so they can get awesome results with no hassle. We have made sure to know exactly what you are expecting, so we proceed to work on it right away. We begin with a mock-up that can give you an initial idea of where we are heading and will respond to your further feedback every step of the way.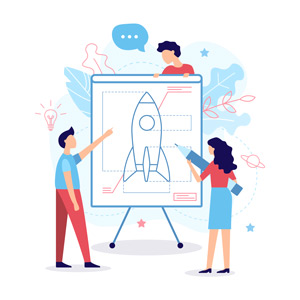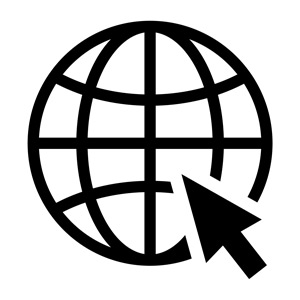 The Final Pieces
As your website is built, you'll have a continuous preview of its progress with the live link we provide early. You'll see how we take the content and inspiration you've already provided us and turn it into a website people will remember.
The final product and getting you acquainted
This is our favorite step: the website is done and everything has come together. All the complicated steps involved in finalizing and putting your refreshed page on the web are done by us, and we will make sure you know every aspect of running the page.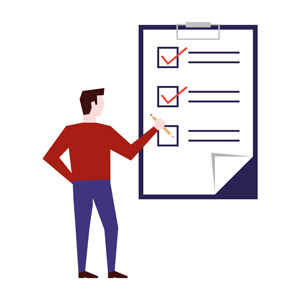 Looking to Own a Personal Website?
Look no further, we're an experienced web development team ready to, well, develop your website!
What can we do for you?
It's a pretty complicated world out there when it comes to modern web development, so congrats on getting this far! We excel in guiding people through the whole process. Ask us any questions you have at all, and we will show you what's possible.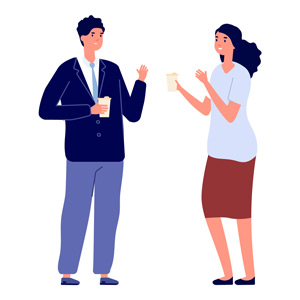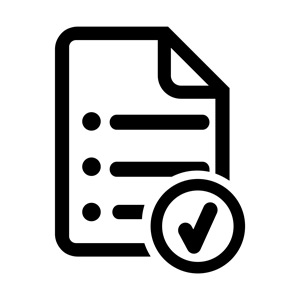 Forming a plan & moving forward
Once we have taken into consideration everything from your overall vision to your ideal budget, we start narrowing down the right direction for you. This culminates in an overall proposal we'll send your way, showing our idea on how to move forward.
We get to work
Once all the pieces have been decided and everything is laid out, we start doing our thing. We have done this a lot, so you can trust us to take the wheel from here. We will send a mock-up of your future homepage and review it together; from there, we can right to it.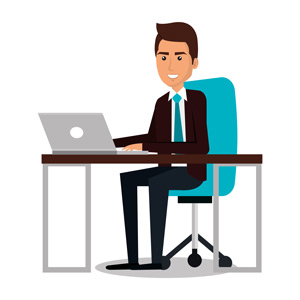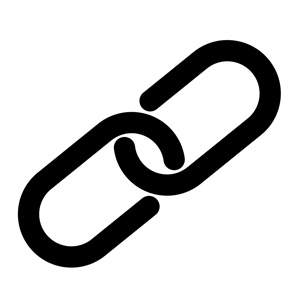 It comes together
A live link we provide early on will give you a behind-the-scenes view of the site as it is built, and we will be in contact with you to coordinate any content we need to add along the way. Once we are done, we make sure to schedule a time to thoroughly go over have to manage and use your pristine new page. You'll have a live link to what we're working on, and we'll be in regular communication about text and other images that your new website will need. When things are finished, we'll square away time to show you how to control your new website.
Blasting off
We are very knowledgeable of all the complicated matters involved in putting a snappy, professional website online, so don't sweat the technical stuff; and we are sure to keep that personal, human touch throughout, to best make sure your online presence matches with the vision you have in mind.