an experienced team of designers and developers determined to create the best websites we can!
Meet the Crew.
What was once a few friends with an idea is now a hard-working crew who genuinely cares about clients. Welcome to the Mesa Crew!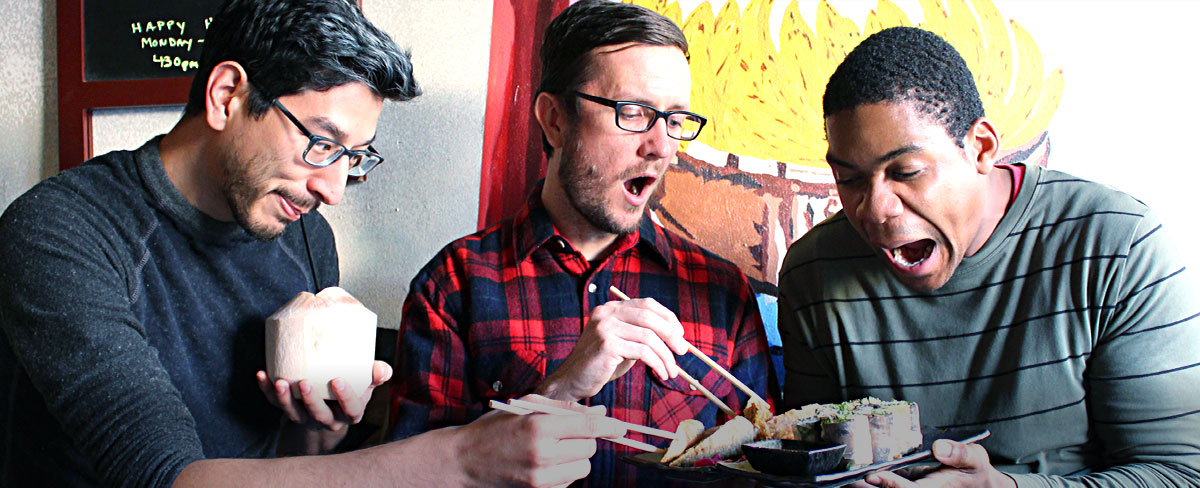 Marc
Developer!
Marc's been making websites since he was a teenager. With his passion for tech and small business, he's constantly coming up with new and effective ways to market local businesses.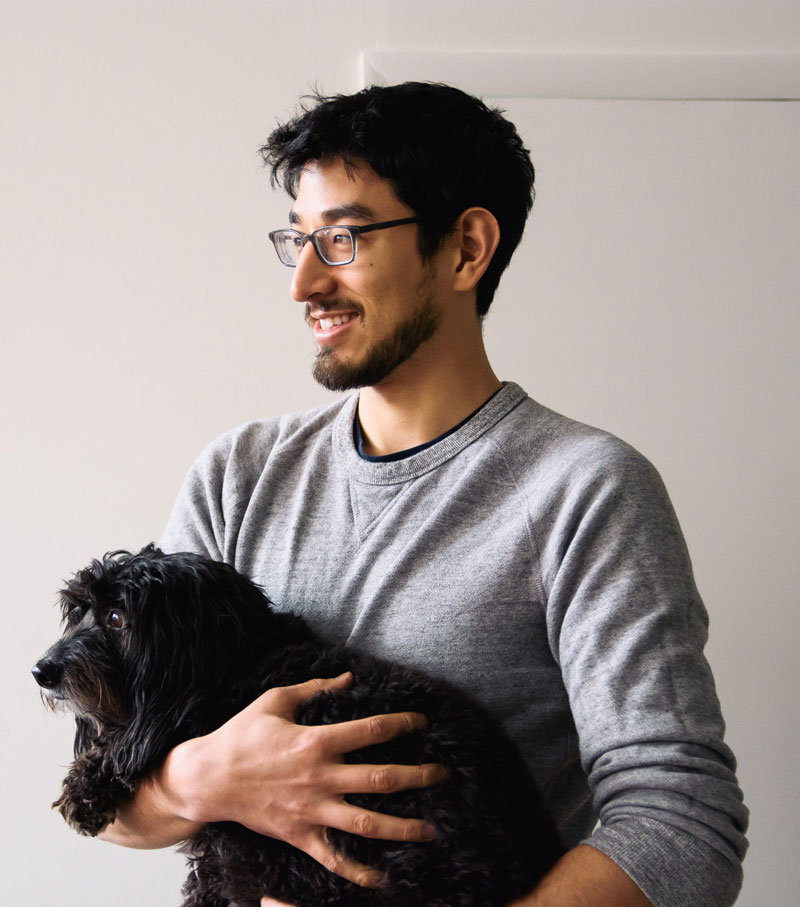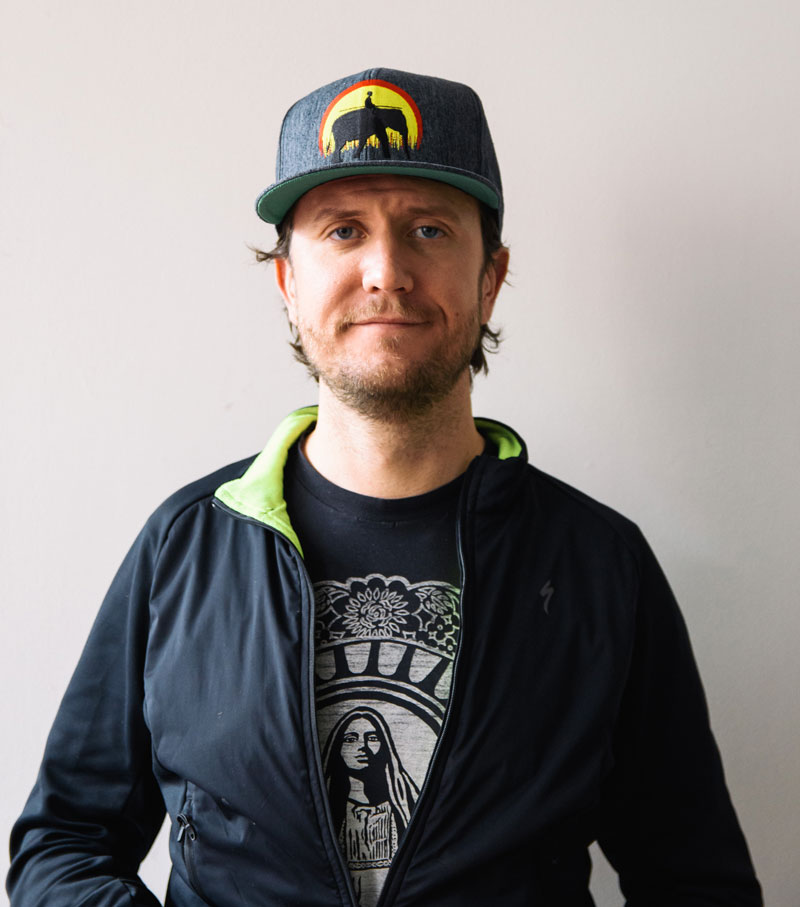 John
Sales & Management
After working at top Silicon Valley startups, he brings that big-town experience to the local businesses of Mesa. You'll probably see him out biking and finding new, cool spots around town.
Jeremy
Sales & Management
The photographer who grew up photographing New York, he bringing his keen eye to businesses in Mesa. With his passion for small business and photography, he's helping show the beauty of businesses on the web.