We make awesome, affordable websites.
We don't just build websites, we build relationships; successful businesses across the U.S. have come to us for their website needs.
Hundreds of businesses across the country rely on our expertise, and we are ready to start helping businesses in Mesa with any web design needs.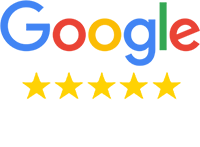 Step One
Hit Us Up
The first step is reviewing your business and its needs for the web; then, we can move on to next steps. At every stage we provide friendly, experienced consultations.


Step Two
Do Our Thing
Web design is complex, and there is always a lot for us to work on, but know that at every step of the process you will be informed and able to review.
Step Three
Enjoy Your Site
It's incredible what a professionally designed website can do for your business; see what our amazing team can do!

Get Started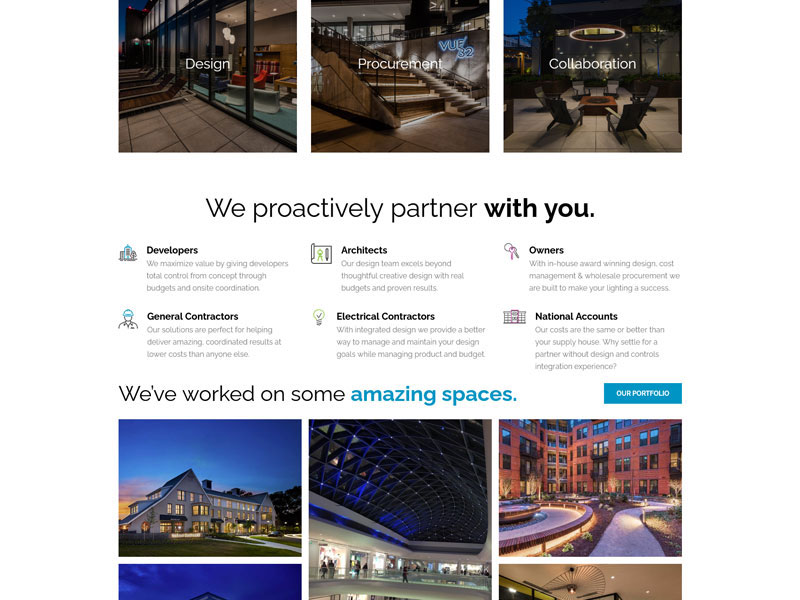 Our Awesome Projects!
We work closely with our clients in order to fully understand their vision, and to make it come to life on their website. We know it can be tough to run a business, and sometimes even harder to get the name out there, which is why having a clean, welcoming website is important.

Personalized Process
We work closely with our clients in order to get the best understanding of their ideas for their site. Once the site is finished, it's time to hand it off to you, but not before we show you how to edit it! We train our clients so that they are well versed in editing and adding content to their site.

Staying Connected
Have any issues down the road? Don't worry, we're still here to help! We stay in touch with our clients so that we can solve issues that they're confused about. We understand that not everyone has the time to learn about web development, and that's why we're here.

Already Have a Website?
Do you already have a website, but need some help with it? We've got you. Not only do we design and develop websites, we are also well versed in various coding languages so that we're able to help out with any website. We don't mind if your site was developed by another company, we just care about you and your business.
Mesa is full of some amazing businesses; take it from us, we have already worked with so many to meet their business goals with our friendly and custom web design service. We make sure to spend a little time getting to know you and your needs, and consistently make successful websites for establishments and organizations of all sizes. When you choose us, you don't just get a website, you get a robust tool to analyze your business and reach new and returning customers.
"We were surprised at how much attention they gave to our needs and the intricacies of our business; couldn't have asked for a friendlier team to work with!" "Getting a free website for our non-profit was amazing as it is, but the quality of our website really convinced us that we would continue to work with this amazing team."
As a Mesa web design company, we love our community and want to make sure we do what we can to give back. In this, we select a different local non-profit every quarter, and give them the works; we design a website from scratch that can help them get their mission out into the world, and set them up completely for no charge. If you are Mesa non-profit, or know of anyone who could use our team, please reach out!